Welcome to the Darren Clarke School's Golf League
Schools from all over Northern Ireland, controlled and maintained, secondary and grammar have entered teams and regularly play matches against one another. Pupils playing in the league also receive regular coaching throughout the league season.
The league is very grateful to the various golf clubs who actively help in the continued growth of juvenile golf in the area and thanks the Captains, Councils and Members of Warrenpoint, Armagh, Banbridge,Ardglass,Downpatrick, Loughgall, Ashfield, Mayobridge, Ballycastle,Strabane, Killymoon, Lisburn, Hilton Templepatrick and Royal County Down for their support.
If you want to take part please contact us.
Latest News
26th Jul 2019
Darren Clarkes Schools Golf League Winners 2019 - Coleraine Grammar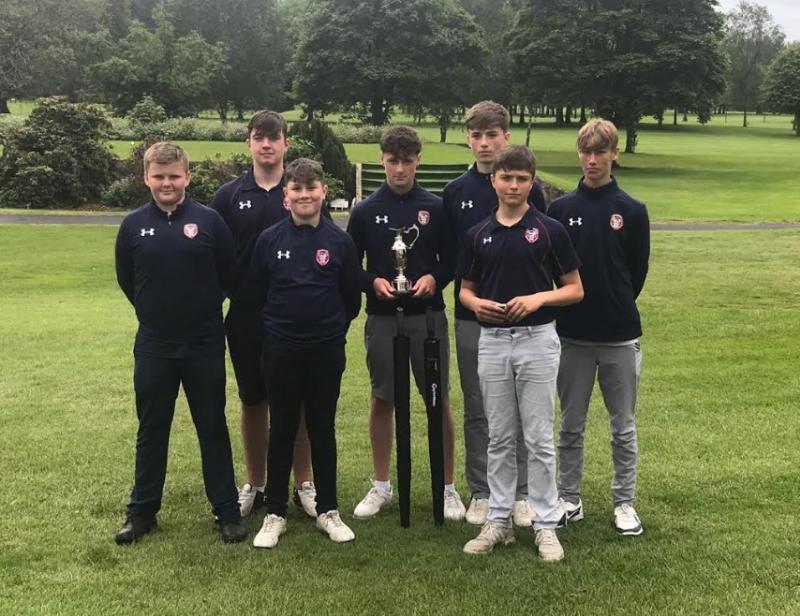 26th Sep 2018
This year schools in the league will again be fund-raising for Breast Cancer Now...